Taking the Mystery Out of Mortgages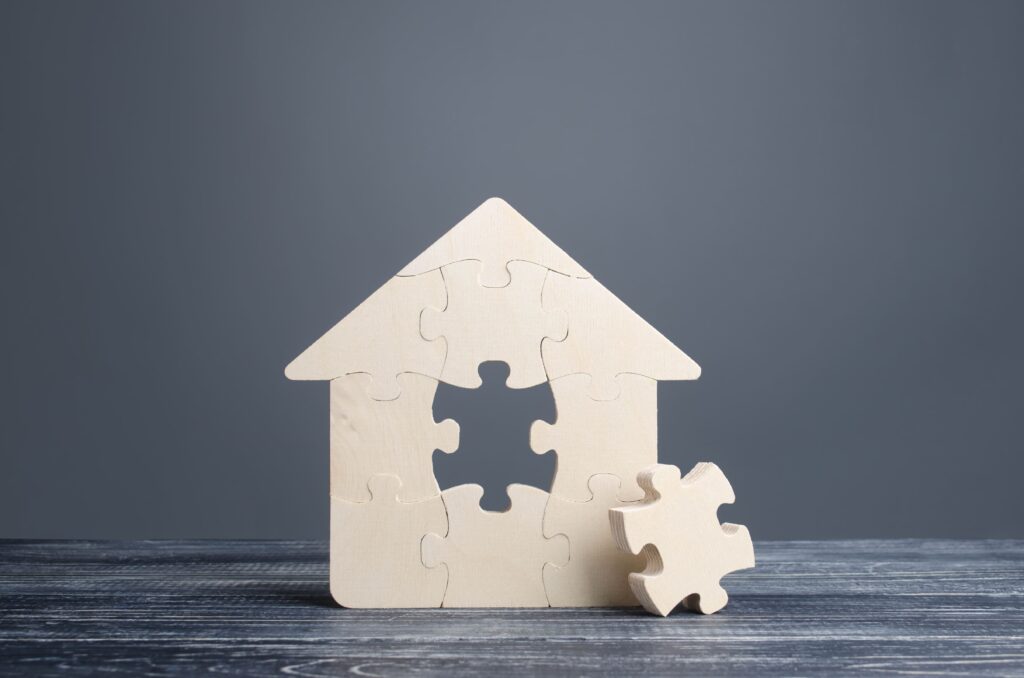 The information provided in this section is intended for informative purposes and should not be interpreted as financial advice. For advice that is specific to your circumstances, you should consult a mortgage lender or financial adviser.
Learn more via these helpful links on our website:
How Can All Shores Help You?
Whether you're looking to buy a home, refinance or consolidate debt, we will work with you to find the answer that best fits your needs.