Trust, Commitment, Excellent Service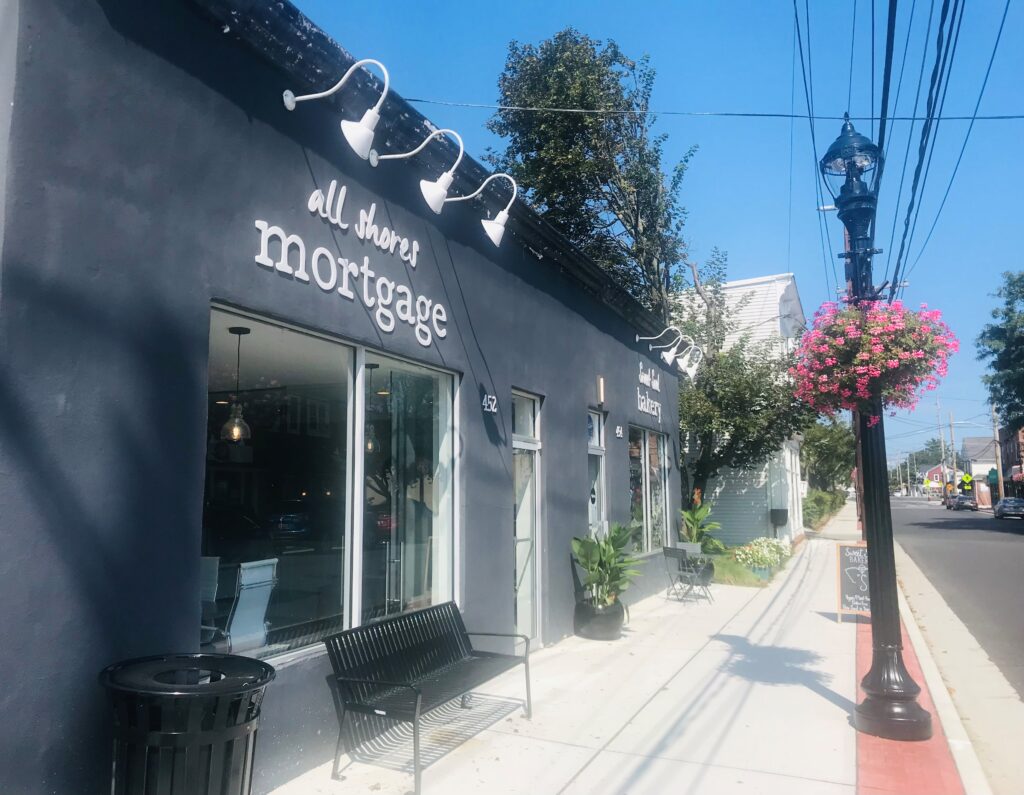 We understand that the step you are about to take may be one of the most important in your life, and we're here to lend our expertise to guide you through the process. With over twenty years of mortgage lending experience, we are committed to using all of the resources available to identify the program that best meets your needs.
We pride ourselves on personal service in our comfortable, friendly office in the heart of downtown St. James.  We'll take the time to learn as much as we can about your goals, and do everything possible to help you achieve them.  From our first communications, until long after closing, we are committed to making your experience with us a pleasant one.
All Shores Mortgage is proud to service all New York and Florida communities, offering a fully remote and quick application process.
How Can All Shores Help You?
Whether you're looking to buy a home, refinance or consolidate debt, we will work with you to find the answer that best fits your needs.